📍 

3100 Kerner Boulevard San Rafael, CA 94901
🕑

Mon - Fri 8:00 AM - 5:00 PM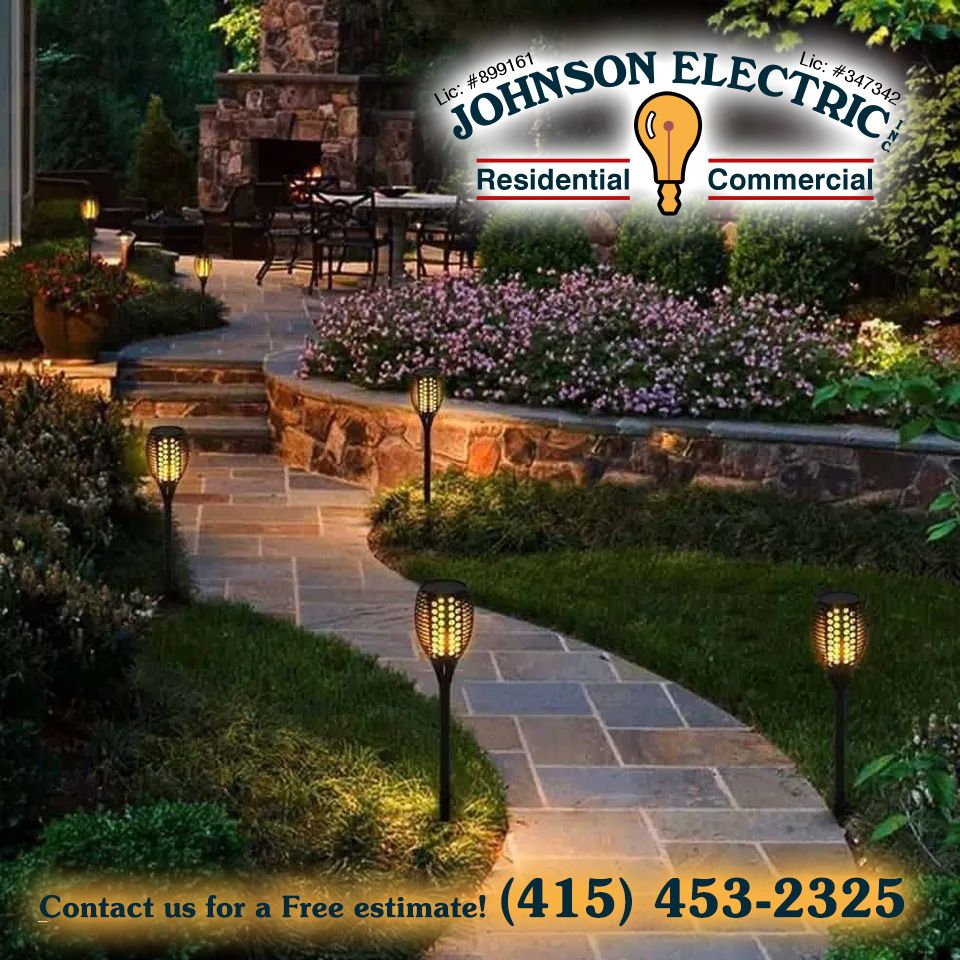 CONTACT US TODAY



Fast & Reliable Service is Just a Call or Click Away!
Have a question about our services?
Want to speak to an electrician?
Need an on-site assessment?
Whatever it is, we are only a "click" or call away. Give us a call or use the form below to contact us!
Call Us:

(415) 453-2325
• Novato

• San Rafael

• San Anselmo

• Fairfax
• Corte Madera

• Larkspur

• Mill Valley

• Sausilito
• San Francisco

• East Bay

• Sonoma

• Petaluma
• Rohnert Park

• Sebastopol

• Cotati

• Santa Rosa
Just tell us what you need done to request a free estimate. Give us a call or send us a message using the form below.