📍 

3100 Kerner Boulevard San Rafael, CA 94901
🕑

Mon - Fri 8:00 AM - 5:00 PM
CUSTOMER REVIEWS



Check Out Our 5-Star Reviews!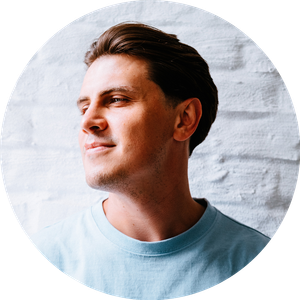 "We needed a complete service upgrade. I received a very reasonable quote. They were very honest and told me exactly what was needed. They did everything as promised and finished the job in a timely manner."

Freddy L.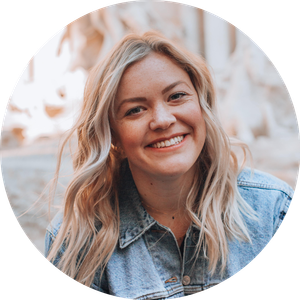 "They were very professional and courteous. It's clear that they care about their customers and stand behind their work."

Camilla F.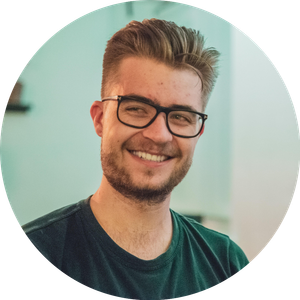 "100% satisfied. We received very prompt and professional service from one of their knowledgeable technicians. They clearly know what they are doing. We will call again."

Brian H.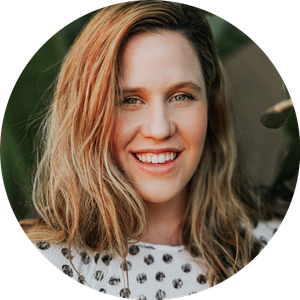 "We called because we needed an electrical problem fixed fast. When they arrived, they clearly explained the problem and got it fixed within an hour. Very reasonably priced and very professional. I would highly recommend them."

Teresa P.

 
Do you

 

Need Help




With an Electrical Project?
Contact us today to schedule an on-site assessment with one of our master electricians.
Give us a call or click the button below to get started.
(415) 453-2325